Jo An Graham
The daughter of Donald Stimson Graham and Myrtle Polley, Jo An was born September 8th, 1922 in Vallejo, California. She died February 26th, 1999 in Sonora, California. She was buried in the family plot beside kin that she dearly loved, March 8th, 1999, in Sunrise Cemetery, in Vallejo, California.
In her youth Jo An attended Holy Names school in Oakland, California. The photograph of Jo An above on this web page was taken around 1943, about three years before she married John Day Whitten, by whom she had a daughter, Bonnie. Afterward Jo An married R. Donald ("Don") Gillette and had a son, Robert, by him.

Jo An's daughter from John Whitten, Bonnie, was named "Bonnie Gae." Upon Jo An's subsequent marriage to Don Gillette, Bonnie went by "Bonnie Gae Gillette" and was raised in her childhood with that name. She was "Bonnie Gillette" all through grade school, and high school, and so forth, until she herself married (becoming a Mrs. Ford). Still later in life (perhaps about 1970) Bonnie modified the spelling of her first name to "Boni."

Although life, her jobs, and her husbands' jobs, circumstances, et al, sometimes necessitated living in urban areas, "Jo" (as Jo An was called most of her life) really thought of herself as a small town "country girl." In her childhood many of her relatives lived in small towns in California, such as Napa, Middletown, Grass Valley, and had small farms and such, and Jo identified with that type of life. She loved pets, and was never without dogs and/or cats. At one time, she and her husband (Don Gillette) and the kids (Bonnie and Bobby) had two dogs, some seven or so cats, a couple of ducks, a couple of chickens, and fourteen parakeets. Jo adored her pets, and always, when possible, also maintained little flower and vegetable gardens. That was her idea of a happy life, having her loved ones near, and a small circle of close friends, having her pets, and puttering in her gardens, maybe growing her own carrots, broccoli, artichokes, and what-not. She ever sought to live like that when life would allow her to, and indeed, that is how she lived in the last twenty or so years of her life, which years were spent in Clearlake, California, where her mother, Myrtle had likewise lived her last years, with beloved kin on that side of the family in nearby areas.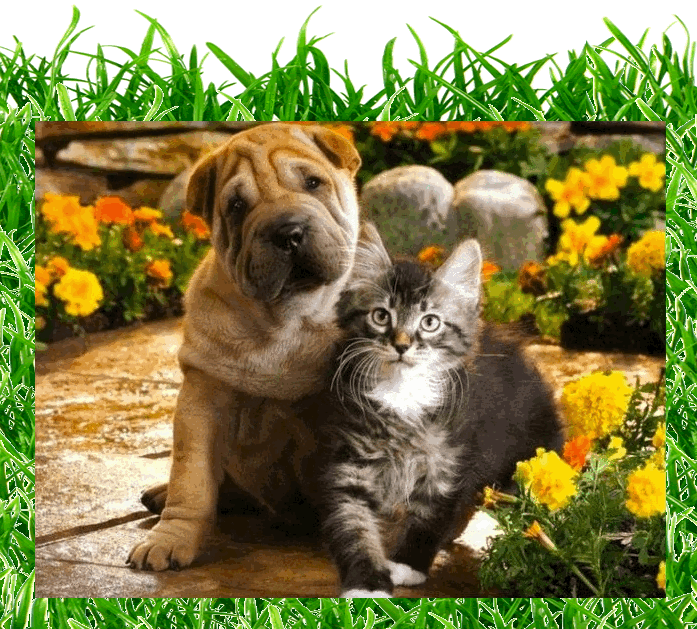 JO AN'S FATHER, DONALD STIMSON GRAHAM
HOME